We are a brand/print/web design firm based in Oregon. We design professional, yet edgy visual tools for our clients that speak of their brand and/or event.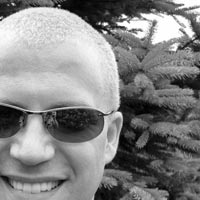 Trust and fearlessness is key to the process, we are not risky, but we strive to be thrilling!
The Process: It's easy, Budget, Define, Create. We've found it's the best way to tailor your experience and results. Put your budget together and decide the reach of our first project. Are we going with just a logo? Moving on to brochures? Web site? Magazine presence, or TV? Define is full of research and experience. We gain insight into your brand character, direction, history, and ulitimately your place among the rest! Create is full of adventurous and exciting visuals. We design everything with everything in mind. Get it?